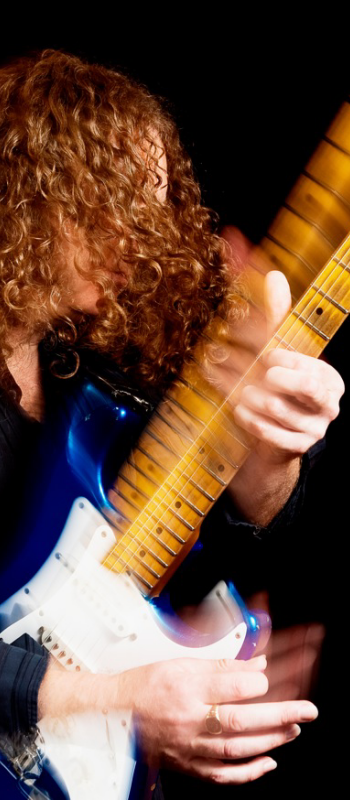 Professional Coaching
For professional and aspiring professional guitarists, I offer coaching sessions from my studio in Kingston Upon Thames (30 minutes from London Waterloo), suited to your needs.
I have extensive experience in a wide variety of musical situations (see my biog): pub gigs, club gigs, function gigs, cruise ships, musical theatre, jingle sessions, orchestral sessions, creative pop/rock sessions, TV and radio work, playing with unsigned artists, working with established artists, writing music for film and advertising and now writing my own music. Along the way, I often wished there was someone I could go to for advice...
How do I get work?
What should I be practising?
What's expected of me in a professional situation?
How should I conduct myself?
How do I interpret these charts?
How should I tackle this piece of technically challenging music?
What equipment should I have to cover the situations I'm likely to encounter?
Should I try to be as versatile as possible or specialise?
In addition to offering answers to the above questions, we can look at:
Dealing with performance nerves
Dealing with conductors, MDs, artists
The etiquette of depping
Any other issues you may have
Maximise your chances of getting the gig and keeping it! Contact me for details.