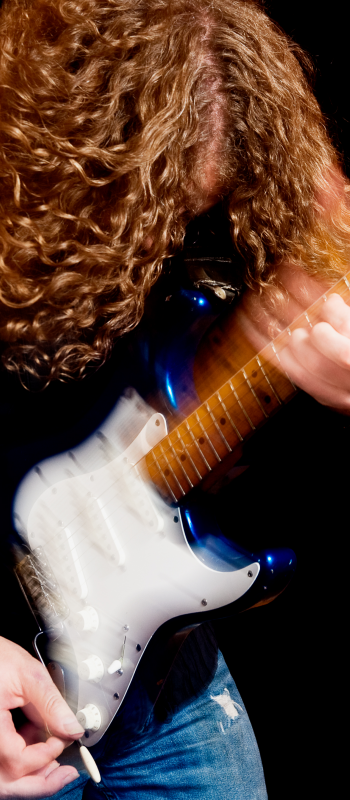 Music and Music Business part 2.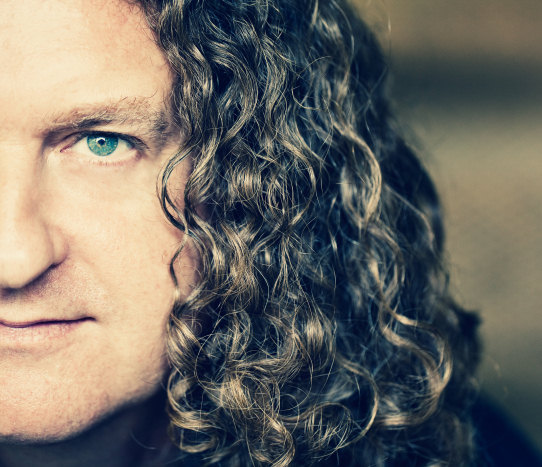 To get a good sense of perspective, it's useful to look at the business of music from the point of view of the managers, record companies and promotors. Sting's manager, Miles Copeland explains it excellently in the film about the birth of Sting's solo career, "Bring on the Night". Sting, formerly of The Police, was already a huge star and was embarking on his first tour under his own name. He'd formed a new band consisting of American jazz musicians to play his new compositions. These guys were all highly regarded, world class players. From comments made by Daryl Jones, the bassist, they were not really sure if this was a band where everyone would get an equal say, or whether it was Sting, the solo artist and his backing musicians. It seems that the musicians asked for more money and Miles Copeland relates the conversation.
"I have to get heavy with the group and say, hey, come on guys, you're asking for too much, this money isn't there. They're saying, "How much money's on the table man", I say, yeah, but that's Sting's table, that's not your table, you know and you argue with somebody and say, look, we got Madison Square Gardens sold out. Now, if you cancelled the show, speaking to any one of the musicians, if you cancelled the show and you weren't gonna show up and they bring a replacement, how many people are gonna give their tickets back? NOONE! That doesn't mean you're not a brilliant musician, that I don't love you as a person, I don't think you're great. The fact is is that your market value, in terms of the kid buying the ticket, you know, he isn't going to pay to see you. Now if Sting cancels and doesn't gonna show up, but you four guys are gonna be on stage, how many people are gonna cancel? EVERY ONE OF 'EM! Now, how do you relate? Your fee, at this and Sting's fee? Whats on the table isn't your table.
A West End show may pay a star £10,000 per week, but if that star generates publicity and £15,000 extra ticket sales every week, it makes sound business sense. Employing top class musicians at premium rates will lift the quality of the band and make the whole show sound better, but it won't bring in anymore ticket sales. Until YOU are the reason the audience buy the tickets, it's not your table!
Dave Holmes 06/07/2012