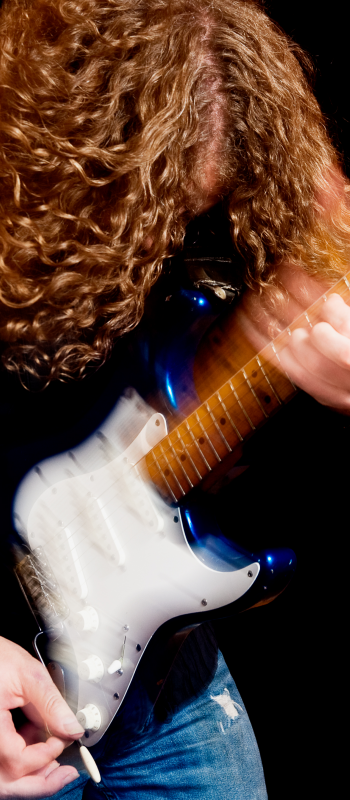 Album launch gig and turning down Lionel Richie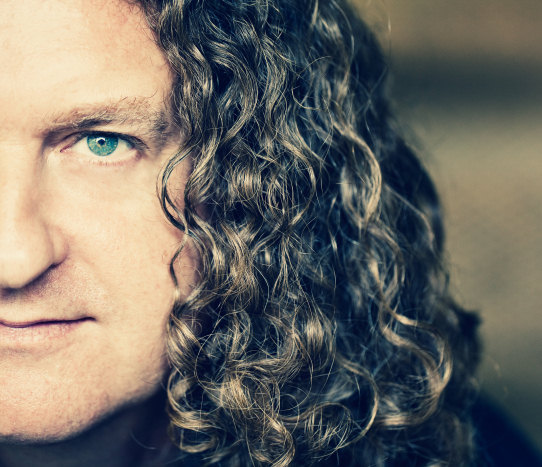 On March 4th, I'll be launching my album Raw at The Theatre in The Bedford, Balham.
I'll need to sell out to break even, so it would be great to see as many friends there as possible both old and new. Graham Dee and Sara Colman will both be performing short sets of songs from their own albums before the main band set and there may be some other guest performers. So it will be a real celebration of original music from everybody involved in my album.
Tickets are £10 on the door or £8 in advance (plus 10% agency booking fee).
For details go to: http://www.thebedford.co.uk/EventView.aspx?ID=fc4ea163-afe6-41a8-99d5-9c9dcb0522e5
For advance tickets go to: http://www.wegottickets.com/event/153454
My commitment to my own music was tested this week when I was offered three days work with Lionel Richie at the end of this month. I've worked with him a few times before and always enjoy the professionalism and banter of that band. It's challenging and highly rewarding. But my heart sank when I was told the last date (recording a TV special for ITV) was March 4th. For a few seconds I wondered about rescheduling my launch. No chance! Sorry Lionel, see you next time!
Dave Holmes 13/02/2012